CASE 2
Media relations for government-related events abroad.
Media relations for Japan's 'Cool Japan' promotion
To promote Japanese foods in Russia, a series of events and media tours were held for local media. OnJapan planned and coordinated with our local partners to bring journalists to the events and generate significant coverage. Feature articles on the events and the food gained significant awareness for the Cool Japan program in Russia.
Notice
: Trying to access array offset on value of type bool in
/home/terminalcruise/www/onjapan_pt/c/wp-content/themes/onjapan/template-parts/content_casestudy.php
on line
83
Notice
: Trying to access array offset on value of type null in
/home/terminalcruise/www/onjapan_pt/c/wp-content/themes/onjapan/template-parts/content_casestudy.php
on line
83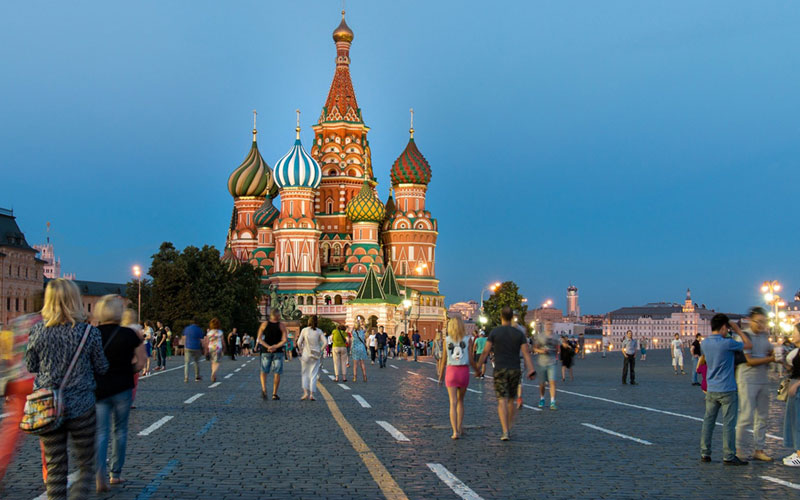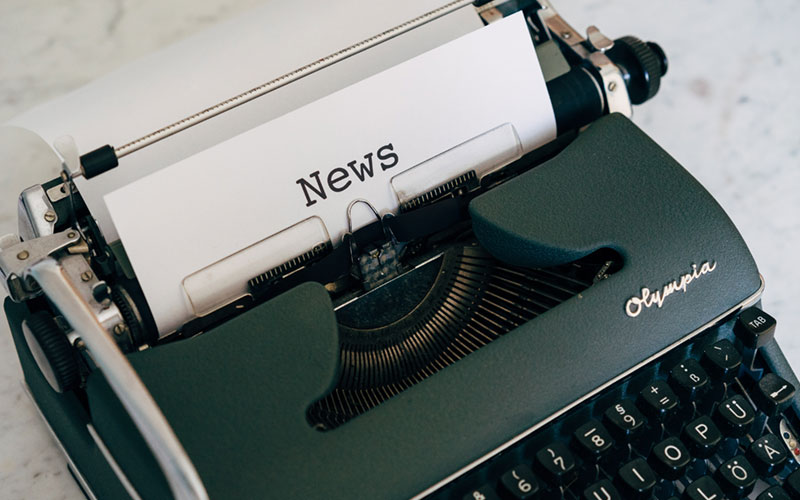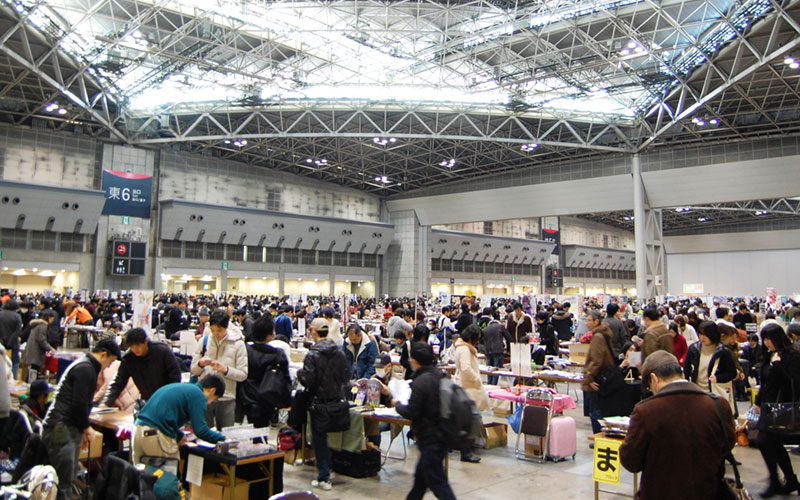 Program of services provided
Planning
Agency coordination
Master media list creation
Media relations